Kristen Dunst homes has always been the talk of the town in United States, many has longed to have an image or feel of what the inside looks like, recently after an Interview With the Actress, Kirsten Dunst opens up her home—and it is crazy/beautiful.
The award-winning actress, who graced the cover of this month's Architectural Digest, invited the outlet for an incredible look into her humble abode in the San Fernando Valley area of Los Angeles. Her timeless ranch house is also home to her fiancé, Jesse Plemons, and their two sons, Ennis, 3, and 4-month-old James.
The interiors feature heirlooms and decorative pieces from Kirsten's family, all beautifully arranged with help from designer Jane Hallworth.
"I wasn't particularly interested in clothes and cars, but I was excited about my home," Kirsten explained. "Jane really educated me about furniture and design. I was her student in that realm."
Jane, who first met Kirsten over 20 years ago when the actress was only 18 years old, gushed that the actress quickly became quite the scholar, adding, "Kirsten has worked with some of the world's best costume and set designers, so she has an amazing eye."
"She gets inspired by beautiful things," Jane continued. "She can see the poetry in them. For her, it's not about style or pedigree per se, but that sweet, lovely call of home."
Kirsten took the lead in designing the family's cozy home, but there are also notable features from Jesse's southern roots.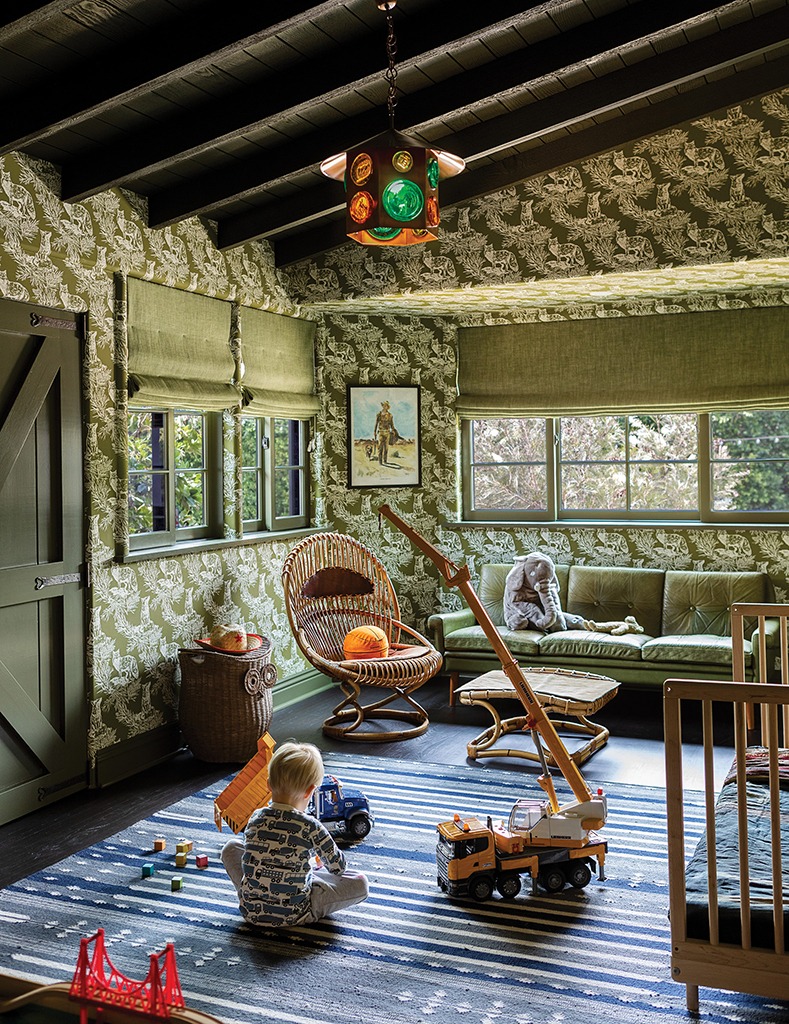 "There's a dash of Jesse's cowboy aesthetic mixed in with Kirsten's more glamorous things," Jane added. "We had to shake it all up into just the right cocktail." It worked: As Kirsten noted in the outlet's video interview, there was even a pizza guy who remarked that her place "smelled like Texas."
– More Articles from Around the Web –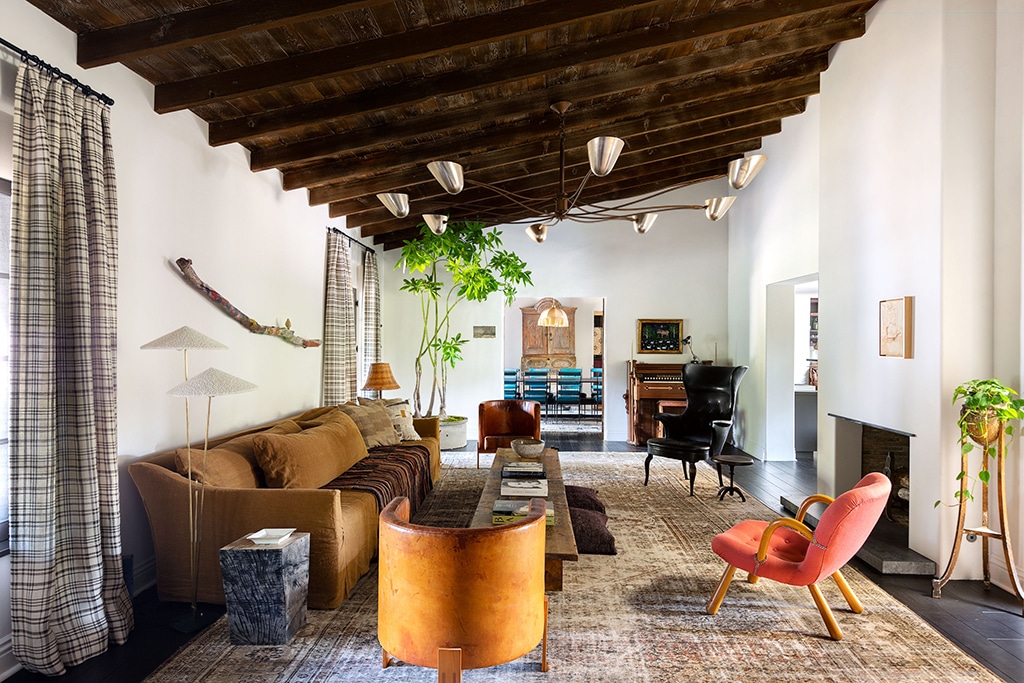 It's no surprise that the cozy home has become the go-to destination for those closest to the actors.
"The bar is always in full swing. We want people to have a good time, so as much as we value pretty, nothing is too precious."

Take a look at their gorgeous home for yourself above!